We're on a mission to make sustainability sustainable through an innovative and thoughtfully designed packaging solution: the Flexi-Hex® sleeve. A patented honeycomb design made from paper that helps protect your products and our planet. A sleeve that fits your product no matter what. And one that seamlessly fits in with the look and feel of your brand.
Whether it's a bottle of something special, a skincare restock, or a new surfboard, our plastic-free solutions are designed with two things in mind. A tread-lighter-on-the-planet impact, but also a sense of ease in the experience.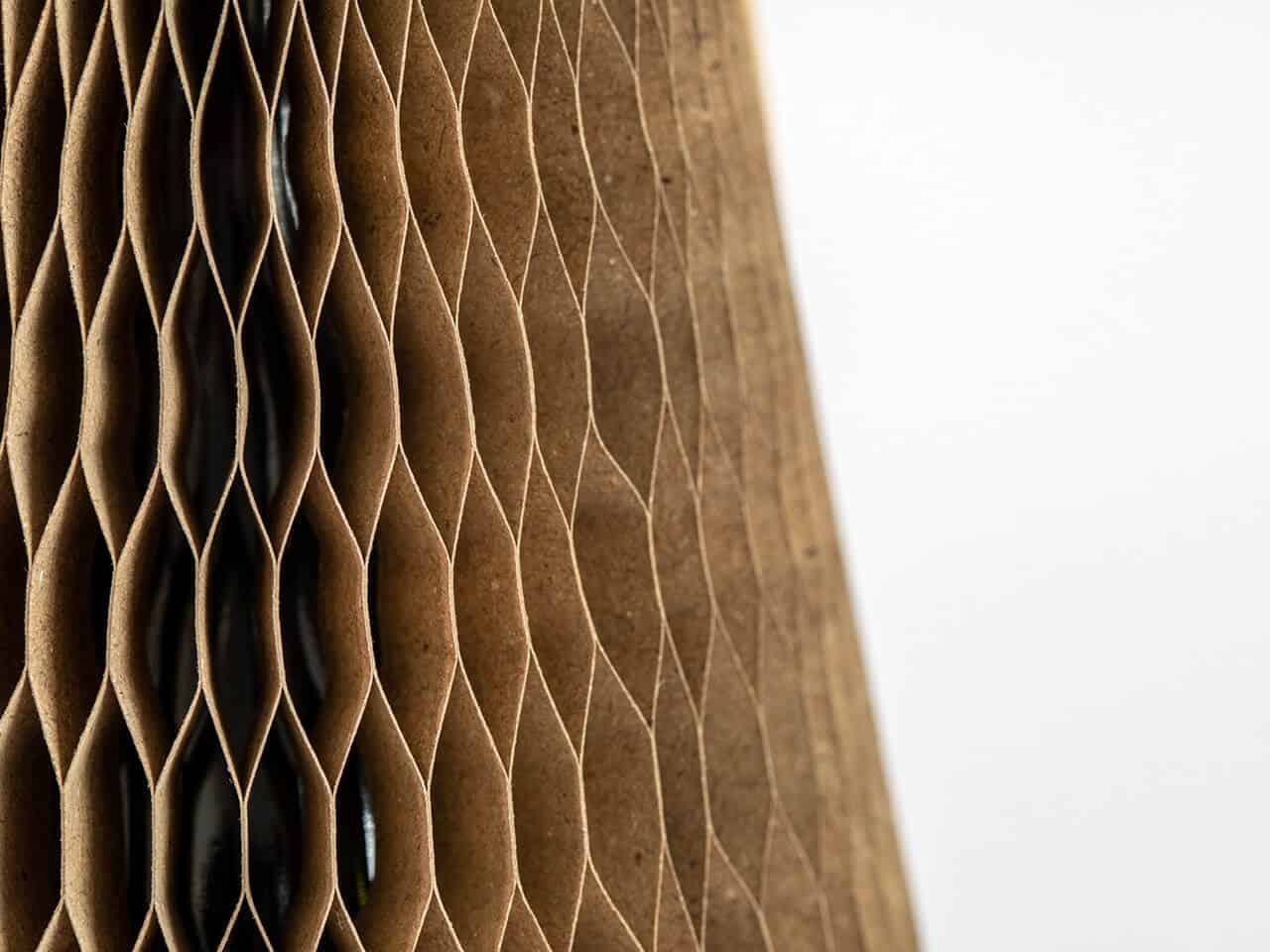 PROTECTIVE PAPER PACKAGING
What is Flexi-Hex?
The Flexi-Hex® is an innovative, protective packaging sleeve made from 100% recycled paper that helps protect fragile products in transit. In other words, Flexi-Hex is a superior alternative for unsustainable bubble wrap, air filled plastic and poorly designed packaging that creates excess waste.
---
HOT NEWS
DPD Approved
We are excited to announce that our most popular bottle packaging duo - the Mini Sleeve and Pinch Top Box (Single + Double) - are now approved by DPD.
What does this mean for you? Fewer customer complaints and returns; reduced costs for replacing damaged items and insurance for shipments in our approved packaging.
---
Our Partners
We have partnered and worked with these lovely people.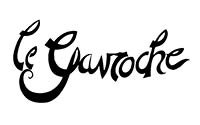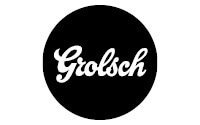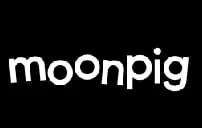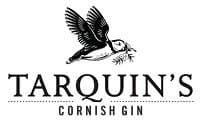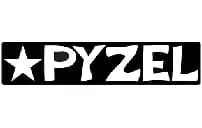 B Corp Certified
We are incredibly proud to be part of a global community of businesses that meet the highest verified standards of social and environmental performance, transparency and accountability. As a B Corp, we are committed to measuring our impact and finding ways of improving our product and the way we do business so we can become as regenerative as possible. We look forward to sharing our progress with you all.
---
some friendly faces
Meet the Team
We're proud to have some fantastic people working at Flexi-Hex driving the business forward. We value work-life balance, getting outdoors, being active and of course, are passionate about protecting our environment. Find out more about who we are and how we got here.
---