Paper packaging to protect
product and planet

WELCOME TO FLEXI-HEX

EXPLORE arrow_downward
At Flexi-Hex® , our goal is a clear one; to remove plastic from the packaging industry and raise awareness of the environmental threats currently facing our world. With around 17.6 billion pounds of plastic entering the ocean annually, our philosophy is focused around creating practical and innovative solutions that ultimately help reduce the amount of packaging waste ending up in marine environments.
Using a patented, honeycomb design made from paper, our sustainable packaging is strong, adaptable, and biodegradable. Resulting in an eco-friendly product that doesn't compromise on quality and functionality.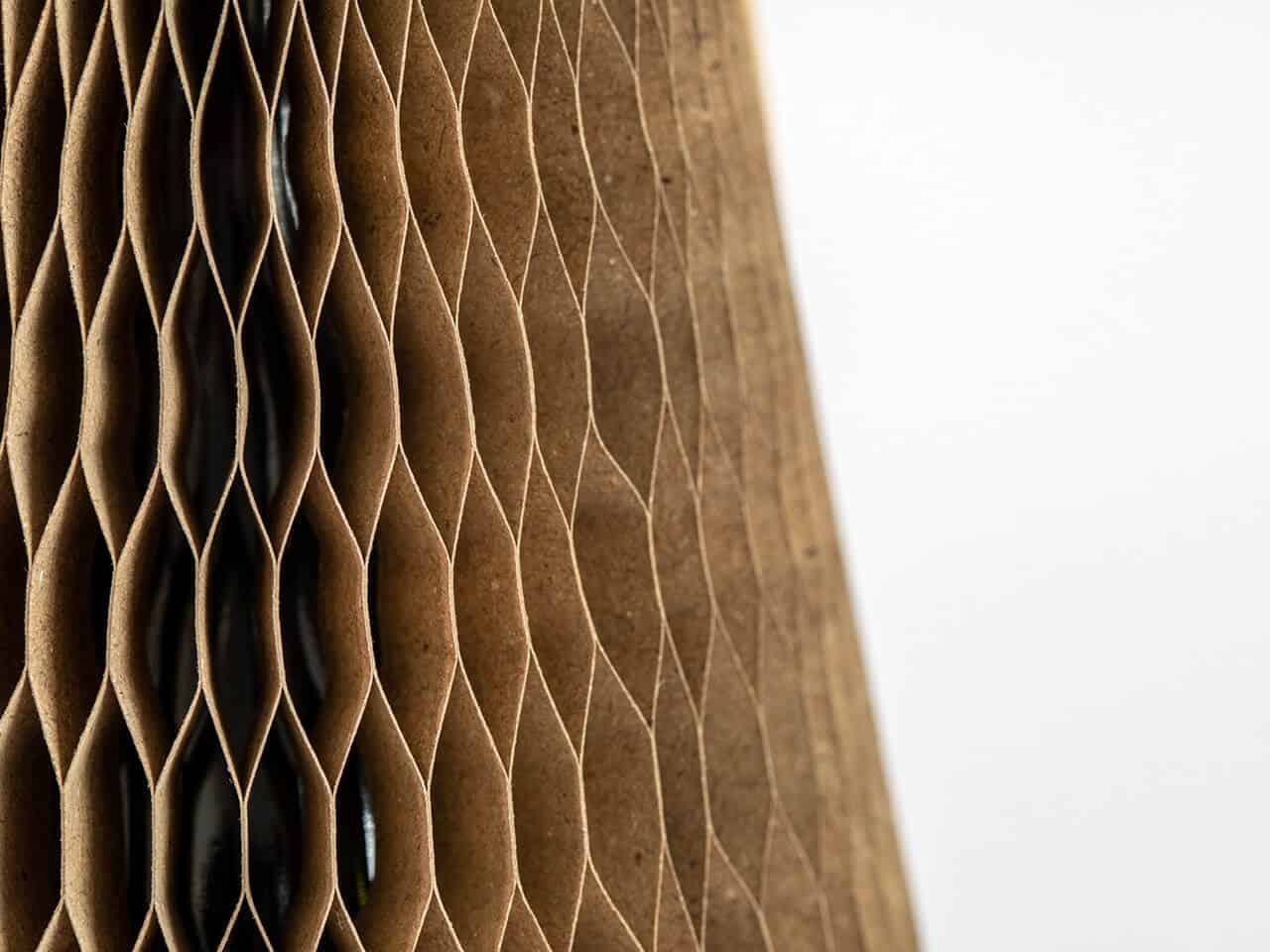 homage to honeycomb
What is Flexi-Hex?
We have created a robust and patented sleeve made from an expandable honeycomb material. Renowned for its strength, the hexagonal cell structure not only provides an incredible layer of protection around fragile products, it also creates an adaptable sleeve that has many applications.
---
Featured Product
Pinch Top Box
The most popular product in our range, the Pinch Top is a reliable e-commerce solution designed for the safe shipping of one, two or three bottles. Made from FSC Certified paper, the Pinch Top is 100% plastic-free, recyclable and can be customised with company branding to elevate the consumer unboxing experience with beautiful gift-like packaging.
---
Our Partners
We have partnered and worked with these lovely people.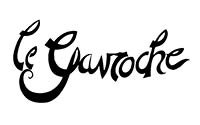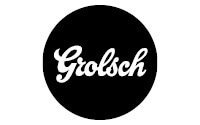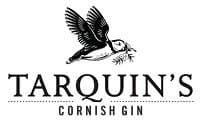 In Conversation With Tom Raffield
Innovative, sustainable and handcrafted – we couldn't think of a better three words to describe Tom Raffield homeware. We spoke to Tom about their sustainable practices, where they source their wood, plus some top tips for eco-friendly Christmas decorations.
---
Planet Mark Certified
As a proud Planet Mark member, we are part of a community of like-minded businesses who are taking climate action to create a brighter future for us and our planet. We are committed to measuring and reducing our carbon emissions by 5% or more every year and will continue to raise awareness about sustainability to encourage action and drive change.
---
some friendly faces
Meet the Team
We're proud to have some fantastic people working at Flexi-Hex driving the business forward. We value work-life balance, getting outdoors, being active and of course, are passionate about protecting our environment. Find out more about who we are and how we got here.
---